Episode 42: John McCarthy + Bringing Izakaya Culture to the West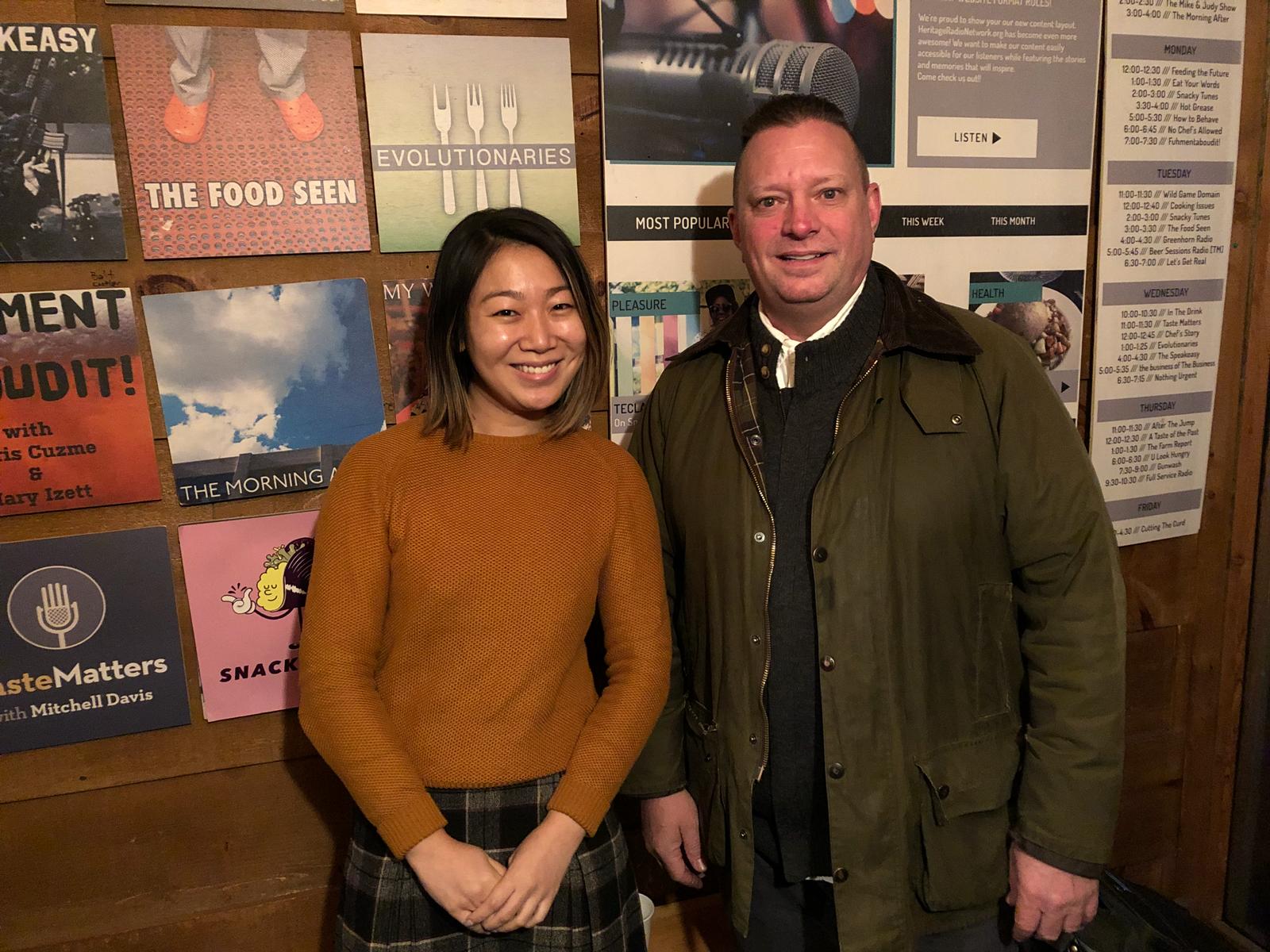 While John McCarthy wouldn't call Oka an izakaya per se, this 32-seat restaurant in Murray Hill is very much influenced by these casual "gastropubs" you'll find in Japan.
Aside from being the chef and owner of Oka, John is also a certified sake sommelier, and owner of The Crimson Sparrow in Hudson, New York. In this episode of the podcast, John talks to Lynda about izakaya culture in Japan, and how the concept is reflected in Oka's beverage and food menus.
They touch on Oka's signature dishes like buttermilk-brined karaage and grilled yellowtail collar, but of course, beverage is just as important as food when it comes to izakaya culture. We ask John about Oka's amazing selection of Japanese beers, whisky, sake and shochu, as well as the evolving awareness of Japanese alcohol in New York City.