Episode 54: The Boom of Chinatown North ft. 886 and Hunan Slurp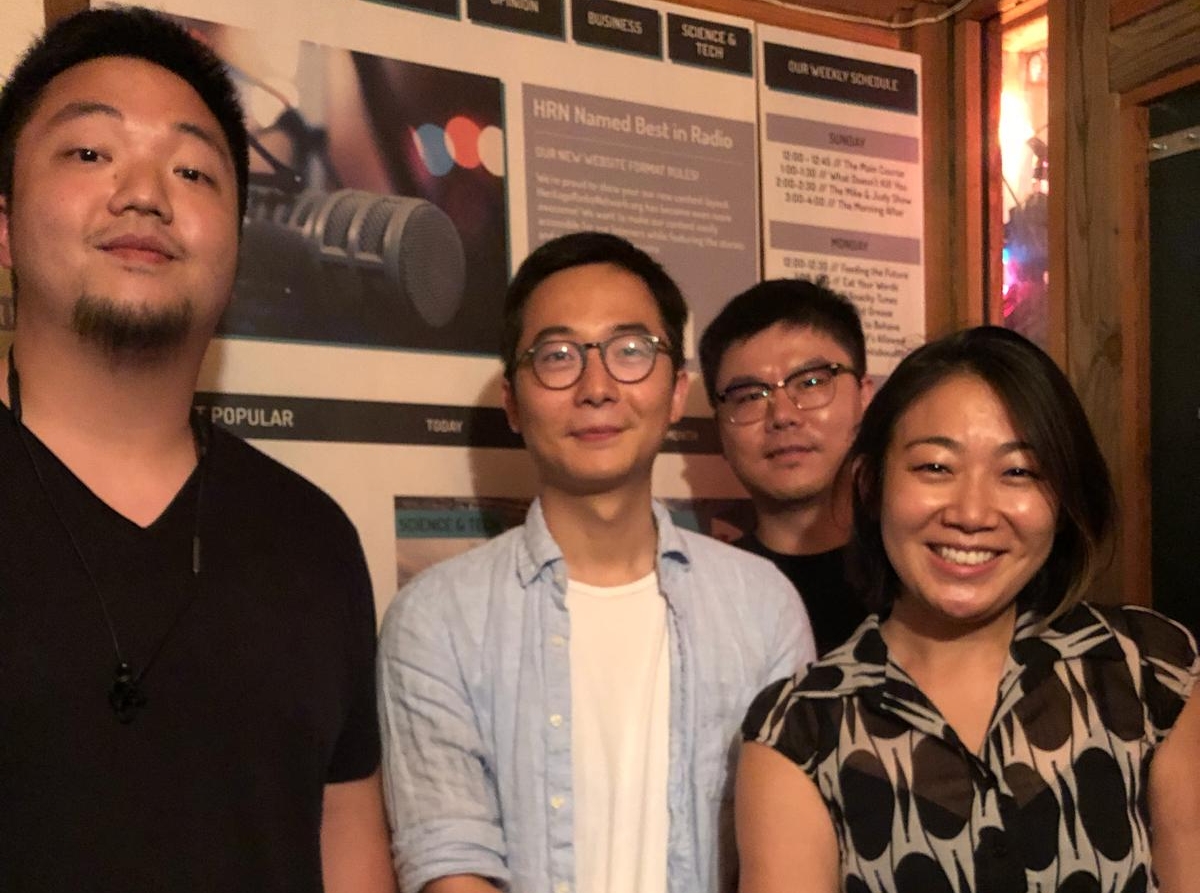 For the Season 5 premiere of the Feast Meets West podcast, we're talking about a recent dining phenomenon in the NYC restaurant scene: the Boom of Contemporary Chinese Restaurants in Chinatown North. Eric Sze of 886 (who was our guest on Episode 26), and Chao Wang and Dong Lu of Hunan Slurp join us in the studio to discuss this development as well as their new ventures in Chinatown North!
Never heard of "Chinatown North"? Host Lynda explains that the term has only crept into the scene this summer when the food critics at New York Magazine christened the East Village as such—the neighborhood is becoming flush with Chinese restaurants from many specific regions of China.
Eric, Chao, and Dong discuss why so many great contemporary Chinese restaurants are opening up in the East Village, and how the restaurant community has been supportive rather than competitive. We also asked the restaurateurs what they think of the future for Chinatown North. Could East Village become the new Chinatown? Are we going to see more Hunan and Taiwanese cuisine in the city?
A quick note to people who have listened to the show in the past: you'll probably notice that we're switching things up. For our fifth season on Heritage Radio Network, we'll be airing new episodes every other week, rather than every week. We'll also be featuring 2-3 guests per show to talk about their specific ventures, and to discuss a common theme and some shared experiences. Moving forward, you can expect more of a dialogue among peers within the culinary space, and a slightly longer episode than before! Have feedback on the new format? Drop us a line at feastmeetswest@heritageradionetwork.org.