Episode 46: Kimbap Lab + Bibimbap in a Roll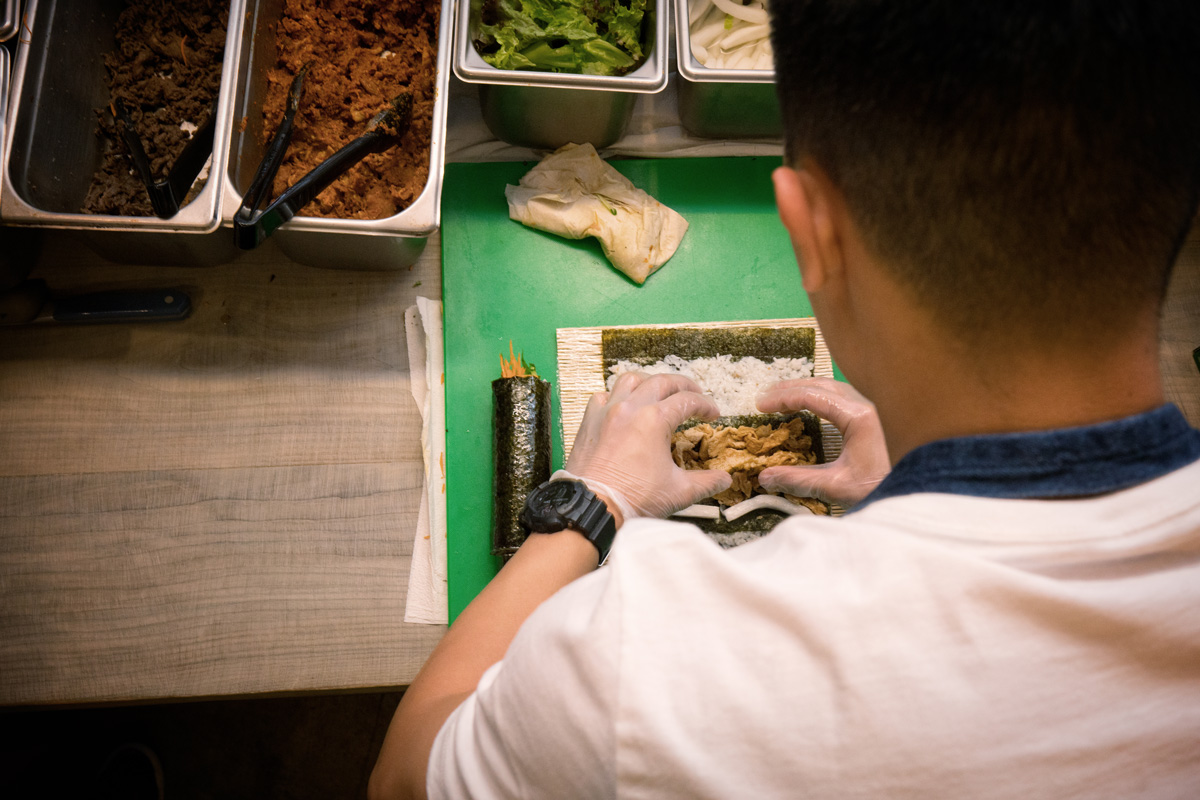 Despite the growing popularity of Korean cuisine in New York City, kimbap is still often referred to as "Korean sushi". Sarah Lee is giving kimbap the recognition it deserves with Kimbap Lab–a concept in Williamsburg's Whole Foods that focuses on this classic Korean food.
In Episode 46, Sarah talks to us about how Kimbap Lab puts a fresh spin on the traditional flavors of this dish. Not only is Kimbap Lab one of the few gluten-free Korean spots in the city, they also serve the rolls with dipping sauces, thanks to a discovery she and her co-founder made in a car one day.
Located in the Williamsburg Whole Foods, Kimbap Lab has built a community amongst Brooklynites and the New York Koreans, but also attracts Korean tourists who are curious to try this new take on a Korean staple...and hopefully spot her celebrity chef co-founder!